All projects with the following field and/or DH method: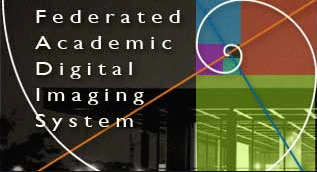 FADIS is a freely available repository and delivery system to support the image-based teaching of art, architecture, and visual culture.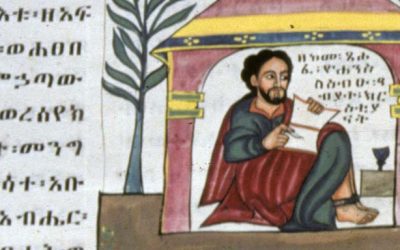 An image database to support the study of Ethiopian art, architecture and culture.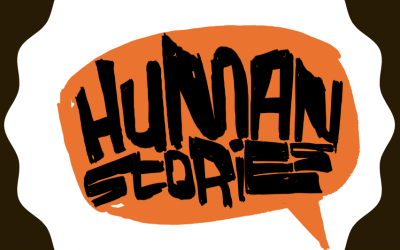 Human Stories hosts free, open-access teaching and learning resources about different kinds of peoples, humans and non-humans who make up the world we live in today, including those who study them.