All projects with the following field and/or DH method: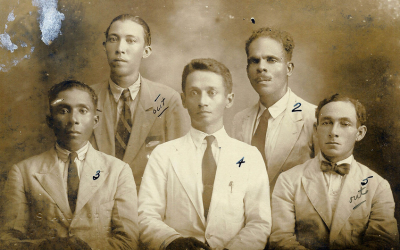 A decolonial history of the banana from its first cultivation to today, drawing from archival sources.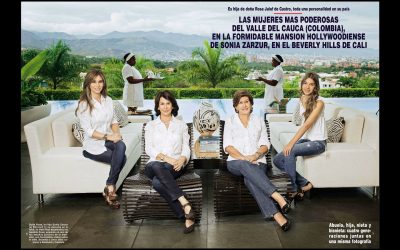 A project to create an online visual archive of representations of blackness throughout Latin American history.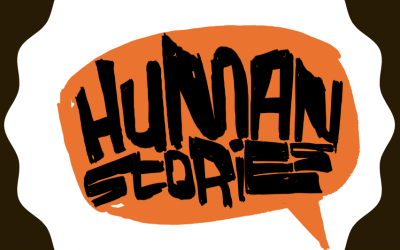 Free, open-access teaching and learning resources about different kinds of peoples, humans and non-humans who make up the world we live in today.