Sample 0
Event & Workshop Attendees
There are no upcoming events.
The Critical Digital Humanities Initiative (CDHI) enables trans-disciplinary collaborations that emphasize questions of power, social justice, and critical theory in digital humanities research. It's vision is to harness the very tools of the digital revolution to forge a new paradigm of critical humanities scholarship, one that bridges the humanities' emphasis on power and culture in historical perspective with the tools and analysis of digital technology. The CDHI is a new mix of research workshop and design atelier, equipping humanities researchers with the technical and design expertise to use digital tools to ask new questions, share new knowledge, and analyze power and inequality in historical perspective.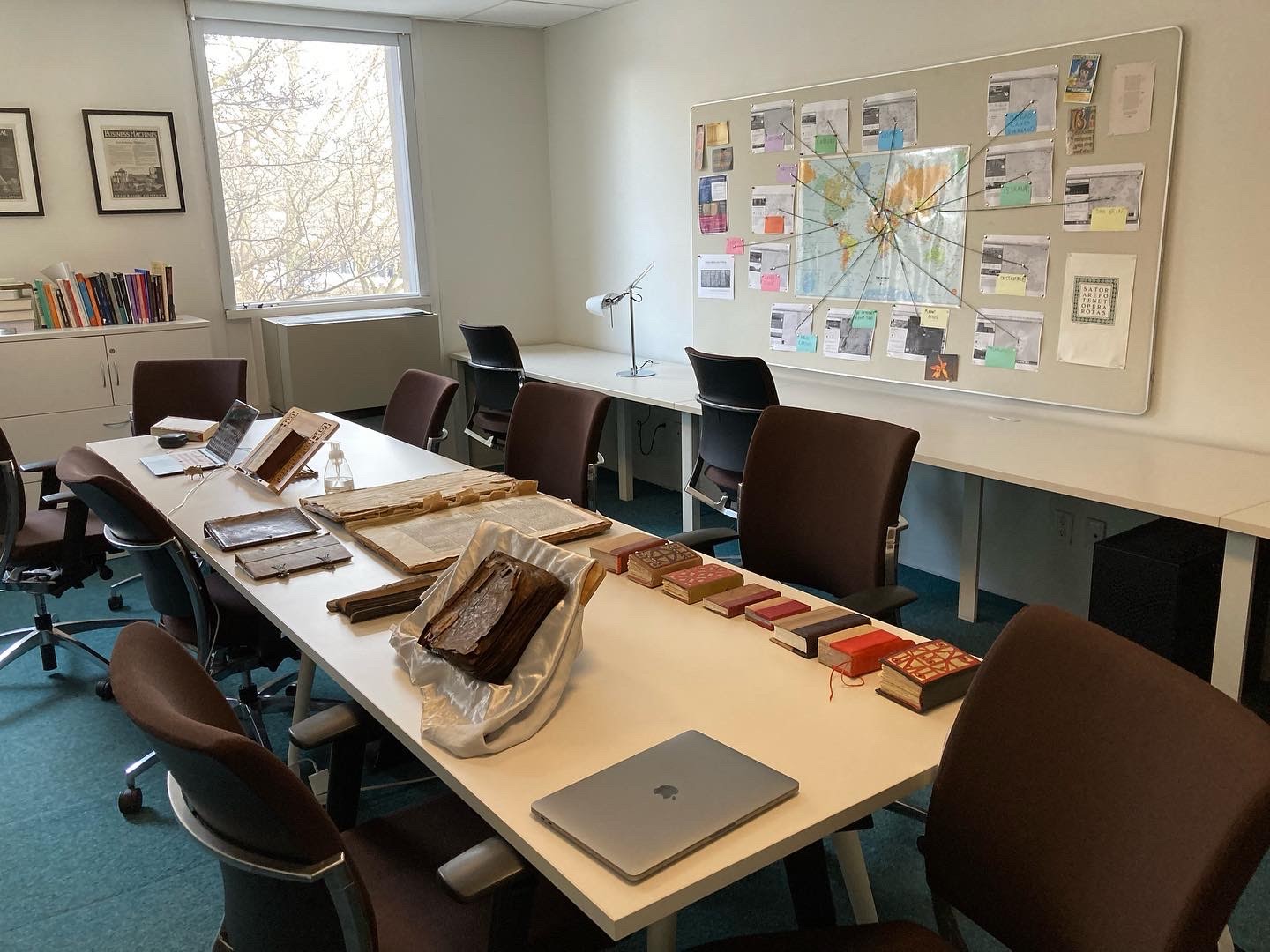 Faculty-led research teams can apply for collaborative work sessions in our Critical DH Co-Working Space on the St. George campus.
The Web Development Assistant will be a member of the Critical Digital Humanities Initiative (CDHI) team, directed by Prof. Elspeth Brown. The Digital Projects Assistant will work directly with the Digital Humanities Developer to provide technical support (e.g. web...
read more