All projects with the following field and/or DH method: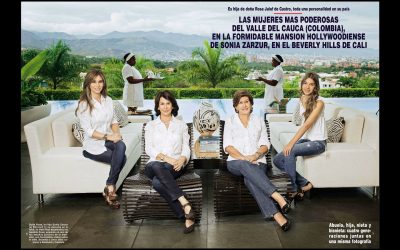 A project to create an online visual archive of representations of blackness throughout Latin American history.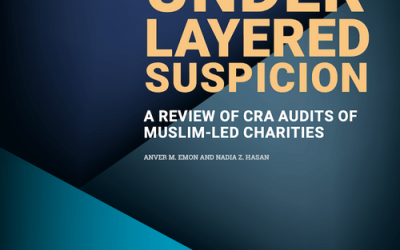 Under Layered Suspicion identifies whole-of-government policies and patterns of audit practices that together demonstrate potential biases in Canada Revenue Agency (CRA) audits of Muslim-led charities.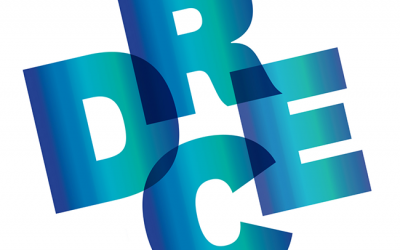 DREC works from the recognition that the current conditions of digital scholarship—the augmented scale, reach, exposure, access—offer research communities the opportunity to defamiliarize and denaturalize our participation in long-standing systems of exploitation and to reorient their work towards non-extractive research habits, protocols and relationships.