All projects with the following field and/or DH method: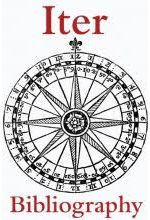 A bibliography of more than 1.45 million citations for secondary source material about the Middle Ages and Renaissance, 400-1700.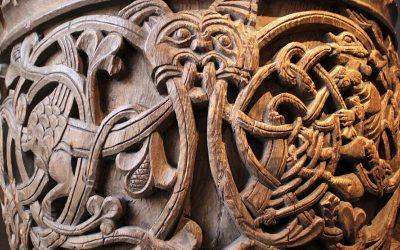 Iconographic index of Baptismal Fonts from early Christian period to the 17th CE.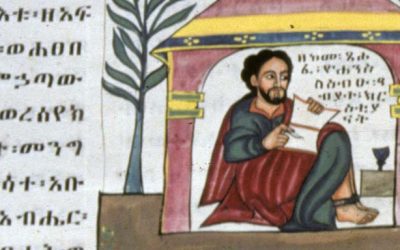 An image database to support the study of Ethiopian art, architecture and culture.