All projects with the following field and/or DH method: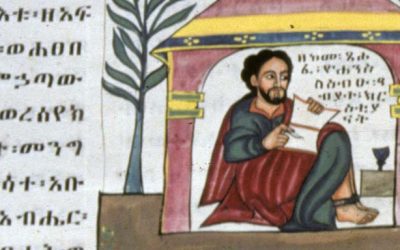 A database of over 11 000 images related to Ethiopian art and architecture.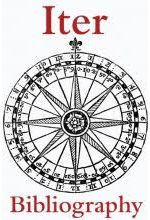 Bibliographical databases of primary and secondary sources as well as digital community space for the study of the Middle Ages and Renaissance.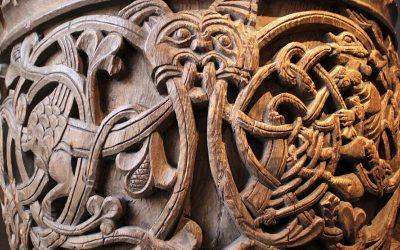 Iconographic index of Baptismal Fonts from early Christian period to the 17th CE.