All projects with the following field and/or DH method:
Text and Language Analysis
A fully searchable, multilingual database of scientific terms in Asian languages.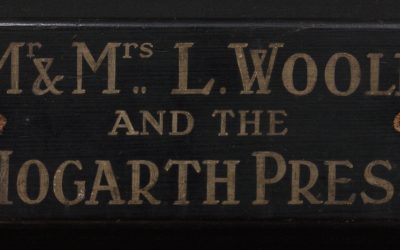 The goal of this site is to display, curate, and describe the documents that go into the making of a book.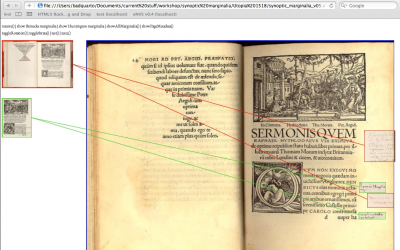 An open-source code library of prototype interface components for digital scholarly editing and visualization, focusing on Shakespeare.