All projects with the following field and/or DH method:
Communication, Information, and Media Studies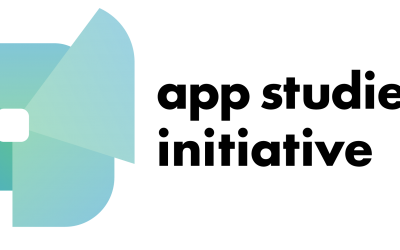 ASI is a network of scholars studying apps through a range of theoretical and methodological lenses.
The Veil of Code adapts the theories, vocabulary, and techniques of bibliographical inquiry to develop new methods for born-digital textual scholarship.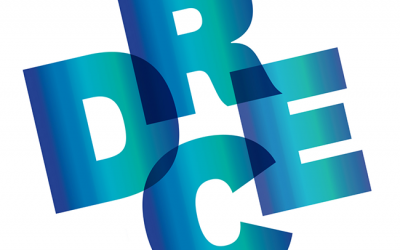 DREC works from the recognition that the current conditions of digital scholarship—the augmented scale, reach, exposure, access—offer research communities the opportunity to defamiliarize and denaturalize our participation in long-standing systems of exploitation and to reorient their work towards non-extractive research habits, protocols and relationships.