Invited Speakers

CDHI International Conference 2022
Jennifer Wemigwans
Virtual: Friday, September 30
9:00-10:30 am EST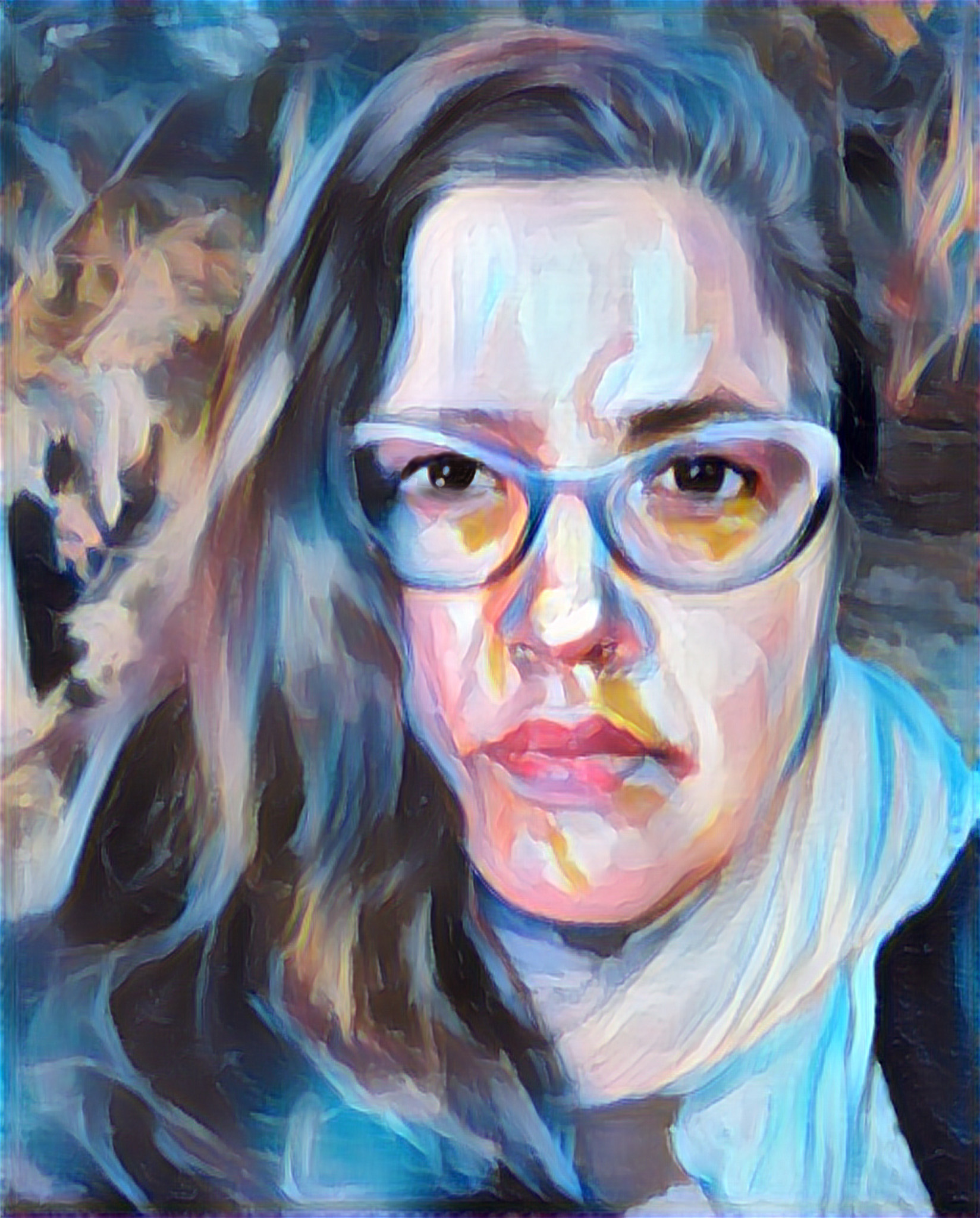 Digital Bundles: Creating Cultural Space for Indigenous Knowledge
through the Use of
New Technologies
Jennifer Wemigwans, PhD, is from Wiikwemkoong Unceded Territory on Manitoulin Island, Ontario. She is a new media producer, writer and scholar specializing in the convergence between education, Indigenous knowledge and new media technologies. Her book A Digital Bundle: Protecting and Promoting Indigenous Knowledge Online (2018) explores the prospects of Indigenous Knowledge education and digital projects in a networked world.  Dr. Wemigwans takes pride in working to invert the conventional use of media by revealing the potential for Indigenous cultural expression and Indigenous knowledge through new technologies, education and the arts. She is an Assistant Professor in the Adult Education and Community Development Program at OISE University of Toronto.  
Currently, Dr. Wemigwans has completed an Augmented Reality Teaching shared by Dr. Gokoomis (Grandmother) Jacque Lavallee on the meaning of Wendigo.  In this 5 minute AR experience, launched through ceremony at the Toronto Biennial of Art 2022, users learn about the history of this territory and how kindness is our connection to land and each other.  Dr. Wemigwans practices cultural ethics of care and Indigenous protocols of creation in her work, which signify Digital Bundles as new spaces for sharing Indigenous Knowledge and challenge non-Indigenous audiences to step outside of their codified systems and learn a new way of being and perceiving the world.  
Lisa Nakamura
In-Person: Friday, September 30
Campbell Conference Facility
5:45-7:15 pm EST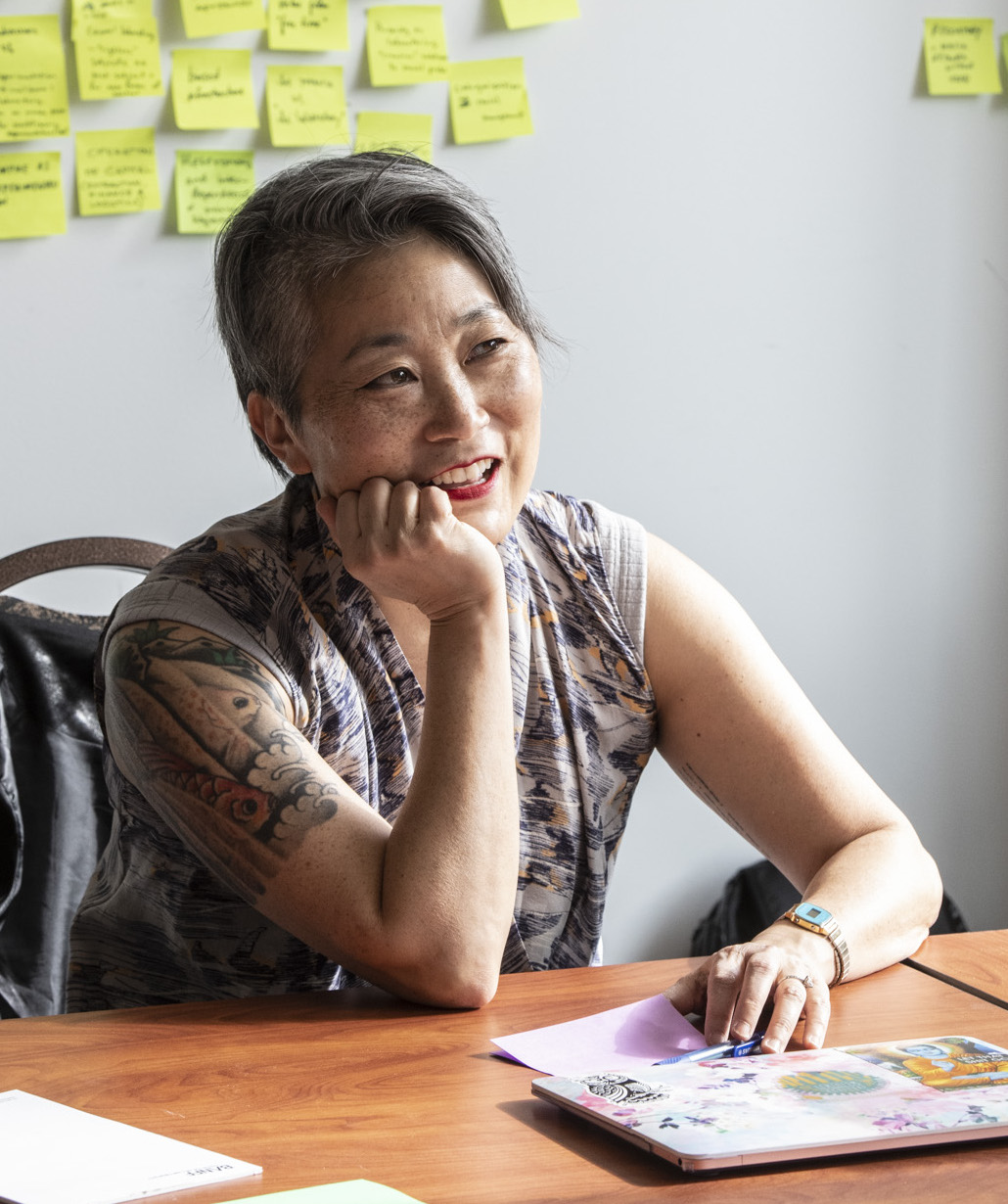 Digital Racial Capitalism: Women of Color's Digital Diversity Work and Community Defense
Lisa Nakamura is the Gwendolyn Calvert Baker Collegiate Professor of American Culture at the University of Michigan. She is the author of several books on race, gender, and the Internet.  She has studied identity tourism in video games and chatrooms, toxic embodiment in virtual reality, and the neglected contributions of women of color to the Internet and digital culture.  She is the founding Director of the Digital Studies Institute at the University of Michigan and the P.I. for the DISCO (Digital Inquiry, Speculation, Collaboration, and Optimism) Network, a Mellon-Foundation funded research group focusing on race, digital technology, and disability.  The DISCO Network's new book manuscript, Digital Optimism, will be out sometime next year.
Wendy Hui Kyong Chun
In-Person: Saturday, October 1
Campbell Conference Facility
5:00-6:30 pm EST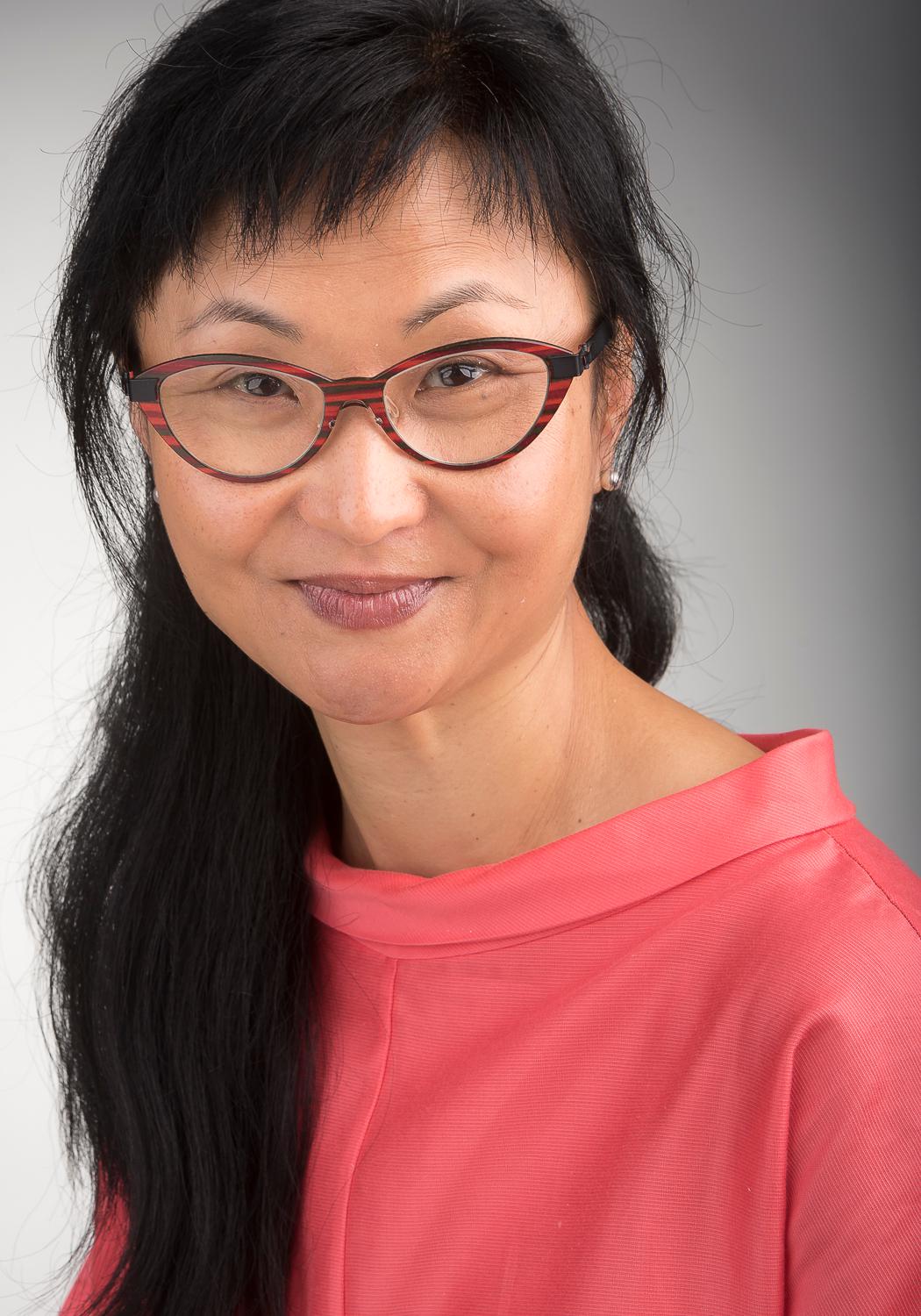 How Are You? Sentiment, Surveillance and
Anti-Asian Racism
Wendy Hui Kyong Chun is the Canada 150 Research Chair in New Media at the Simon Fraser University School of Communication. Dr. Chun is the author of Updating to Remain the Same: Habitual New Media (2016), Programmed Visions: Software and Memory (2011), and Control and Freedom: Power and Paranoia in the Age of Fiber Optics (2006), as well as numerous articles and edited collections.  She has received fellowships from various foundations and institutes, including the Guggenheim Foundation, ACLS, American Academy of Berlin, Radcliffe Institute for Advanced Study at Harvard. She was Professor and Chair of Modern Culture and Media at Brown University, where she worked for almost two decades.
Currently, Dr. Chun leads SFU's Digital Democracies Institute which was launched in 2019. The Institute aims to integrate research in the humanities and data sciences to address questions of equality and social justice in order to combat the proliferation of online "echo chambers," abusive language, discriminatory algorithms and mis/disinformation by fostering critical and creative user practices and alternative paradigms for connection. It has four distinct research streams all led by Dr. Chun: Beyond Verification which looks at authenticity and the spread of disinformation; From Hate to Agonism, focusing on fostering democratic exchange online; Desegregating Network Neighbourhoods, combatting homophily across platforms; and Discriminating Data: Neighbourhoods, Individuals and Proxies, investigating the centrality of race, gender, class and sexuality to big data and network analytics. 
Anti-Racist Architectures: Equitable DH Technologies and Infrastructures
The special session takes place virtually on Friday, September 30 from 12:40-2:10 pm EST.
Safiya Umoja Noble is an internet studies scholar and Professor of Gender Studies and African American studies at the University of California, Los Angeles, where she is Co-Founder and Co-Director of the UCLA Center for Critical Internet Inquiry (C2i2). In 2021, she was recognized as a MacArthur Foundation Fellow (aka the "Genius Award") for her ground-breaking work on algorithmic discrimination, which prompted her founding of a non-profit, Equity Engine, to accelerate investment in companies, education, and networks driven by women of colour.
She is the author of a best-selling book on racist and sexist algorithmic bias in commercial search engines, entitled Algorithms of Oppression: How Search Engines Reinforce Racism (NYU Press). Safiya is the recipient of a Hellman Fellowship and the UCLA Early Career Award. In 2022, she was recognized as the inaugural NAACP-Archewell Digital Civil Rights Award recipient.
Her academic research focuses on the design of digital media platforms on the internet and their impact on society. Her work is both sociological and interdisciplinary, marking the ways that digital media impacts and intersects with issues of race, gender, culture, and technology. She is regularly quoted for her expertise on issues of algorithmic discrimination and technology bias by national and international press including The Guardian, the BBC, CNN International, USA Today, Wired, Time, and The New York Times, to name a few. She holds a Ph.D. and M.S. in Library & Information Science from the University of Illinois at Urbana-Champaign, and a B.A. in Sociology from California State University, Fresno where she was awarded the Distinguished Alumni Award for 2018.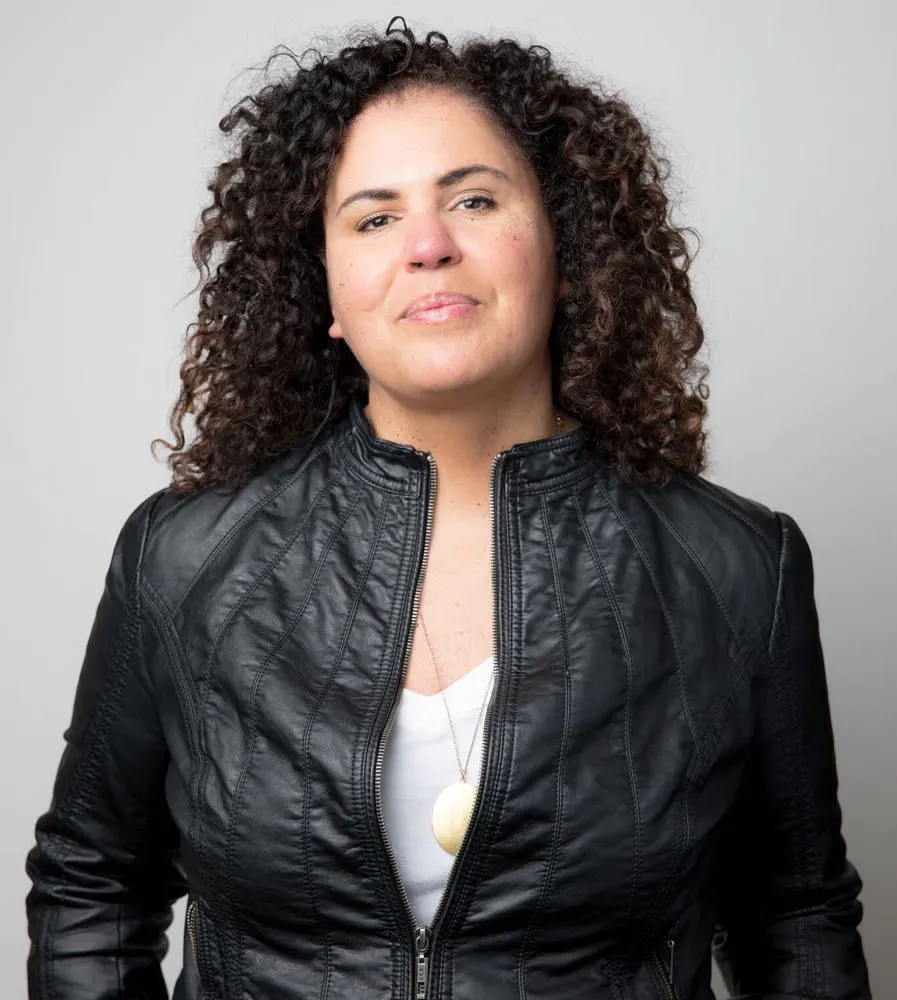 Ángel David Nieves is Professor of Africana Studies, History, and Digital Humanities in the College of Social Sciences and Humanities (CSSH) at Northeastern University and is an Affiliate Professor in the Department of English and in the School of Public Policy and Urban Affairs. He is currently Director of the Graduate Program in Public History and Director of Public Humanities in CSSH. Nieves is also the author of An Architecture of Education: African American Women Design the New South (2018/2020) and co-editor of 'We Shall Independent Be:' African American Place Making and the Struggle to Claim Space in the U.S. (w/Alexander, 2008), both historical monographs. He recently completed a new volume in the Debates in the Digital Humanities Series (w/Senier & McGrail), People, Practice, Power: Digital Humanities Outside the Center (December 2021). His articles have appeared in American Quarterly; Resilience: A Journal of the Environmental Humanities; JITP: The Journal of Interactive Technology and Pedagogy; Places: A Journal of Design for the Public Realm; The Journal of Planning History; and in other scholarly journals. Nieves received his Ph.D. from Cornell University in the history of urban development and Africana Studies. He holds an M.A. in socio-cultural anthropology and Women's Studies from Binghamton University (SUNY) and a professional Bachelor of Architecture (B.Arch.) degree from Syracuse University.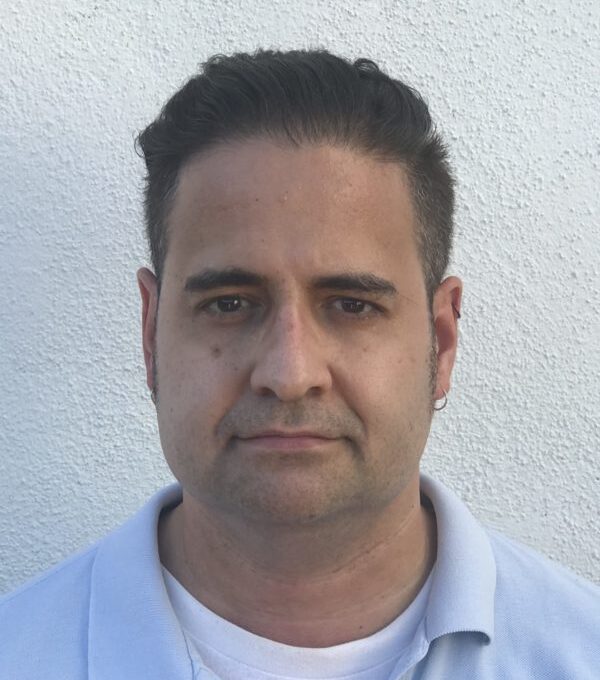 Alex is Senior Lecturer II and Associate Research Faculty of Digital Humanities in the Department of Spanish and Portuguese at Yale University, where he teaches introductory and advanced courses in digital humanities. His research interests include Caribbean culture and history, research and technology design for different infrastructural and socio-economic environments, and the ownership and material extent of the cultural and scholarly record. He is the joint senior editor of archipelagos journal: a journal of Caribbean digital praxis.