Dr. Jennifer Wemigwans to lead IDP as Director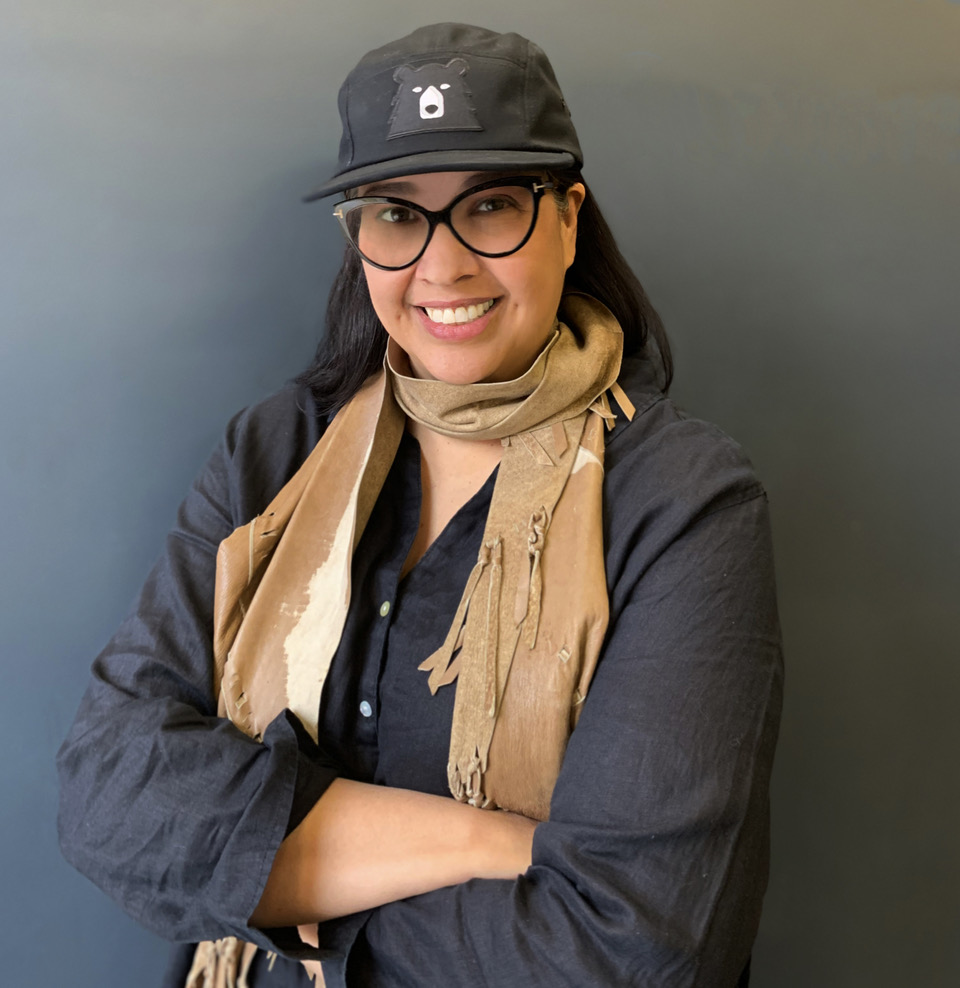 The Critical Digital Humanities Initiative (CDHI) is pleased to announce that we are launching the Indigenous Digital Practice initiative, with the goal of building strengths in Indigenous Digital Practice among university and community-based Indigenous researchers.
We recognize that there are significant strengths in Indigenous digital practice and Indigenous data studies at the University of Toronto, York, TMU, in community, and elsewhere in the region.
We are thrilled that Dr. Jennifer Wemigwans is leading this initiative and that she has commenced her position as Director of Indigenous Digital Practice from May 2023 to April 2024. Dr. Wemigwans is from Wiikwemkoong Unceded Territory on Manitoulin Island, Ontario. She is an assistant professor in the Adult Education and Community Development Program at OISE and is a new media producer, writer, and scholar specializing in the convergence between education, Indigenous knowledge, and new media technologies.
Her book A Digital Bundle: Protecting and Promoting Indigenous Knowledge Online (2018) explores the prospects of Indigenous Knowledge education and digital projects in a networked world. Dr. Wemigwans practices cultural ethics of care and Indigenous protocols of creation in her work, which signify Digital Bundles as new spaces for sharing Indigenous Knowledge and challenge non-Indigenous audiences to step outside of their codified systems and learn a new way of being and perceiving the world.
Dr. Wemigwans takes pride in working to invert the conventional use of media by revealing the potential for Indigenous cultural expression and Indigenous knowledge through new technologies, education and the arts. Her record of community-engaged scholarship, Indigenous Knowledge and new media, and expertise in media exhibition, practice, and research creation will contribute to the new Indigenous Digital Practice Initiative and the future of CDHI. Over the course of the next year, and with the support of the CDHI team, Dr. Wemigwans will be developing programming in support of the Indigenous Digital Practice initiative's goals.
We're delighted to welcome Dr. Wemigwans to the CDHI team!
For information on the Indigenous Digital Practice, including upcoming events, please visit our webpage.
Have questions? Email our team at dhn.admin@utoronto.ca.