Join Dr. Elizabeth Parke, Senior Research Associate for Collaborative Digital Research Thursdays 1:00-2:00 EST for weekly, themed, digital drop ins hosted with experts from across the tri-campus. From questions about digital exhibits to knowledge mobilization, come find answers and resources while building our CDHI community networks.
To learn more, email elizabeth.parke@utoronto.ca.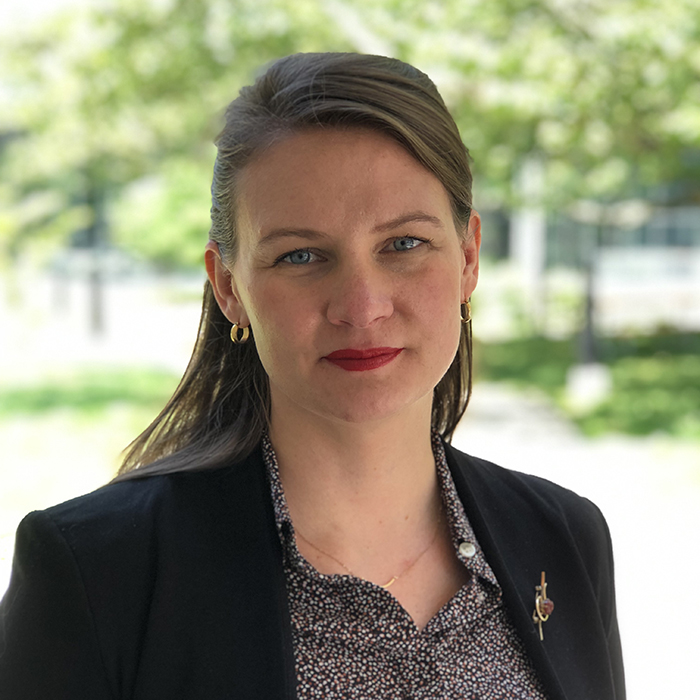 2021-2022 Digital Drop-in Schedule
| | | | |
| --- | --- | --- | --- |
| Date | Topic | Expert | Session |
|  January 20 | Indigenous Data Sovereignty and Tri-Council Research Data Management | Desmond Wong | Join session |
| January 27 | Ask Me Anything | Elizabeth Parke | Join session |
| February 3 | Python & Visualization | Trevor Deck & James Mason | Join session |
| February 10 | Drupal 8/9 | Chul Yoon & Gordon Belray | Join session |
| February 17  | Metadata: FAIR Data Practices | Jordan Pedersen | Join session |
| February 24 | Ask Me Anything | Elizabeth Parke | Join session |
| March 3 | Filming Archiving & Preservation | Patrick Kielty & Christina Stewart | Join session |
| April 7 | Challenges Around Equity & Increased Digital Access | Trevor Deck & James Mason | Join session |
Have an idea for a session?
We're here to help! We welcome your feedback and are always on the lookout for fresh new ideas for our Digital Drop-ins. Message our team today.
Contact our experts! Find a complete list of our Digital Drop-in hosts below.
OMEKA/Digital primary docs
James Roussain, Interim Head of Public Services at the John M. Kelly Library
Contact
Web development (DSspace + Open Journal Systems)
Rachel Wang, Application Programmer Analyst
Jana Rajakumar, Application Programmer Analyst
Contact
DH project development and tools
Kirsta Stapelfeldt, Head Digital Scholarship Unit
Contact
MetaData: concepts and best practices
May Chan, Head Metadata Services
Contact
Wiki Data/Metadata
Kyla Jemison, Metadata Librarian
Alex Jung, Open Technology Specialist
Contact
Wiki Data/Metadata
Trevor Deck, Music & Film Collections Management Librarian
James Mason, Metadata & Digital Initiatives Librarian
Contact
Copyright
Graeme Slaght, Acting Head, Scholarly Communications & Copyright Outreach Office
Contact
International Image Interoperability Framework (IIIF)
Kelli Babcock, Digital Initiatives Librarian
Rachel Di Cresce, Project Librarian
Contact
Frameworks for environmental scanning
Carey Toane, Entrepreneurship Librarian
Contact
Wikidata and OpenRefine
Kyla Jemison, Metadata Librarian
Contact
AR/VR
Diane Michaud, Reader Services & Instruction Librarian, Pratt Library
Contact
Research Communications: podcasting 
Carla DeMarco, Communications Manager in the Office of the VP Academic and Dean
Contact
Consultations
Don't know where to turn to get your DH project off the ground? We are happy to help! We can talk with you about your ideas and help talk through various strategies and supports. We offer consultations on all stages of a digital humanities, from the idea stage through to the ending and archiving of a project. We collaborate with other experts in this area, especially our digital scholarship librarian and IT colleagues. Please email CDHI Managing Director Danielle Taschereau Mamers at d.taschereau@utoronto.ca to set up a consultation.